Summer School Programs

REGISTRATION IS NOW CLOSED
Summer School registrations are currently open; however, due to Covid 19 measures, the Durham Catholic DSB may revise programming. Please continue to check this website for updates.
We provide a wide selection of summer courses for Ontario secondary students. For questions about Summer School, please email credit.reg@dcdsb.ca
1. Durham Catholic District School Board Students - NOTE: DCDSB Students must contact their school guidance
counsellor to register for summer school.
2. Students who do NOT attend a school in the Durham Catholic DSB - Apply online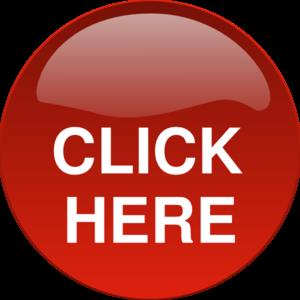 High School courses available
The links below list summer 2020 courses and programs.
Courses

Dates (2020)

Accelerated Course Registration
Deadline is June 25 at 4:00 pm

July 2 - July 27 (8:30 am - 2:37 pm)
eLearning Courses

July 2 - July 27 - Mandatory Orientation Session July 2, 2020 for all eLearning students. Time will be emailed to each student. Please provide your email address on the registration and be sure to check your junk mail.

Semester 1 Credit Recovery
July 2 - July 14 (8:30 am - 2:37 pm)
Semester 2 Credit Recovery
July 15 - July 27 (8:30 am - 2:37 pm)

Virtual

Summer
Co-op

*Due to Covid 19 measures, summer co-op placements will be offered as a virtual placement, if a virtual placement is available.
Remote Learning - Pre-placement Classes (June 23, 24, 25 - 4:00 - 9:00 pm)
Virtual Co-op Placement (if available) Dates (July 2 - July 27)

*Due to Covid 19 measures, summer school classes will be offered online. Please continue to check the website for updates.
Summer school requirements
Our summer school program has the following requirements:
Students may only take the equivalent of one accelerated course in the summer.
For Summer 2020, students are eligible to take an upgrading course if they have already completed the course and passed. Students may upgrade a course in a credit recovery (55 hour, 2 week class).
Due to the short time frame of summer school, students must attend all classes and program dates. Exams can not be re-scheduled or modified.
Final marks will be available the last day of each term (July 14 and July 27).