International Languages Program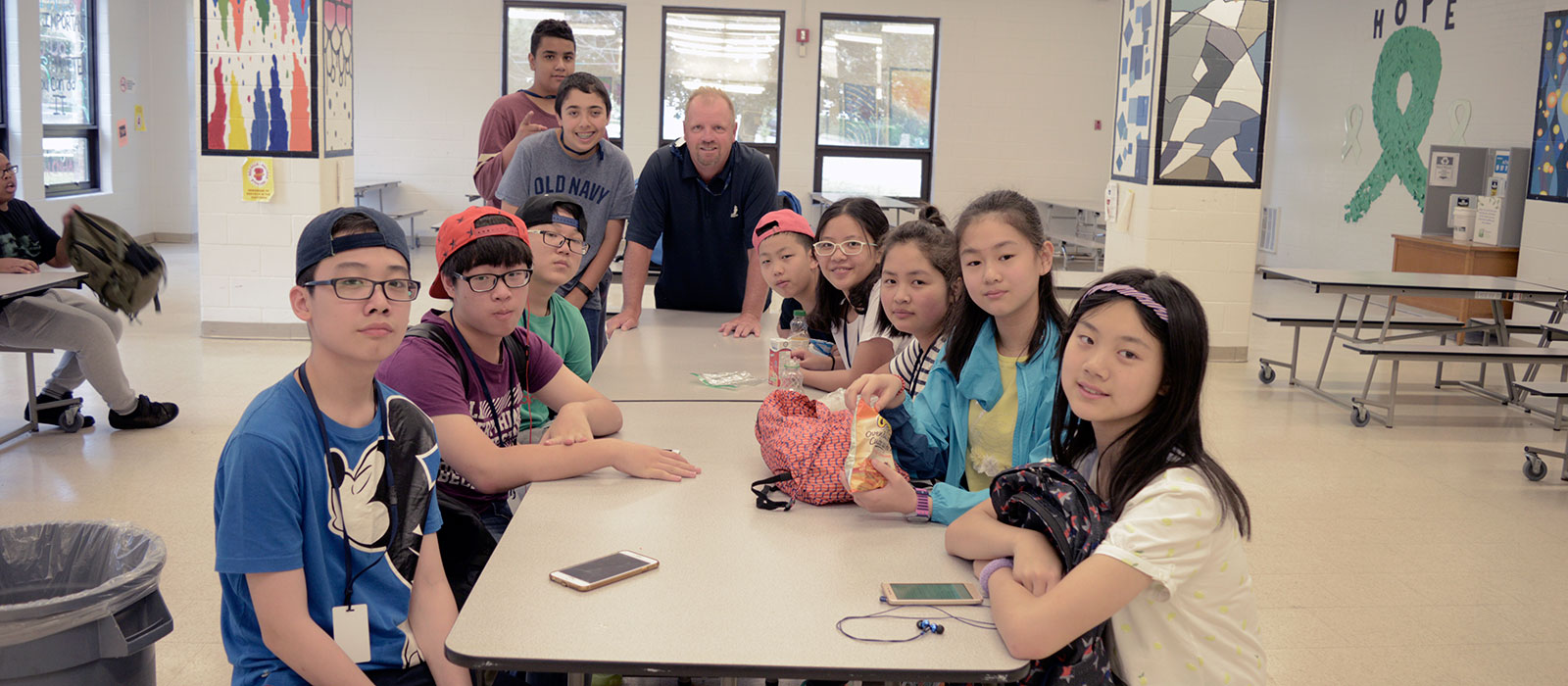 The International Languages Program is designed for elementary school age children currently enrolled in Junior Kindergarten to Grade 8. This program provides the opportunity for children to speak, listen, write and read an international language and at the same time learn about the culture and heritage associated with that language.
Students must be in Junior Kindergarten to Grade 8 to participate in this program. Please note there are no classes on holiday weekends, Christmas holidays or during March Break.
Please select the approipriate program on the left of the page.
Thank you