French Kindergarten to Grade 3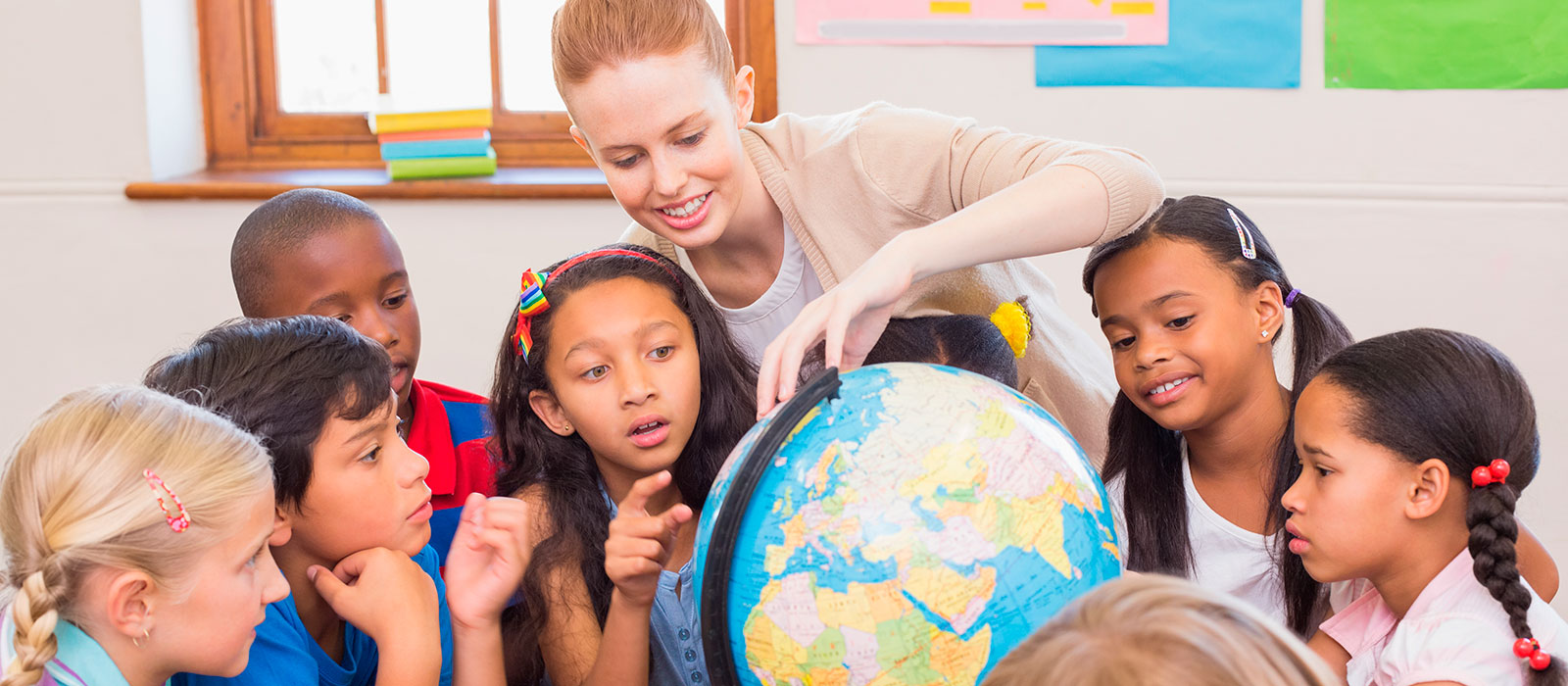 Un, deux, trois, on y va!
(1, 2, 3, here we go!)
Students who are currently enrolled in Kindergarten to Grade 3, are invited to register for French language classes during the summer.

French classes REGISTRATION IS NOW CLOSED

Classes begin on July 4, 2018 and run until July 27, 2018
Monday to Friday from 9:30 a.m. to 12:00 noon.
Locations
St. Mary C.S.S. - Pickering - 1918 Whites Road
Father Leo J. Austin Catholic Secondary School - Whitby - 1020 Dryden Blvd.
Cost
The cost for this program is $180.00.
Program
The program features include:
small class sizes;
focus on conversation with emphasis on listening and speaking;
focus on learning and having fun.
Registration
For more information, call 905-683-7713 and press 0 to reach the main office.