Graduation Requirements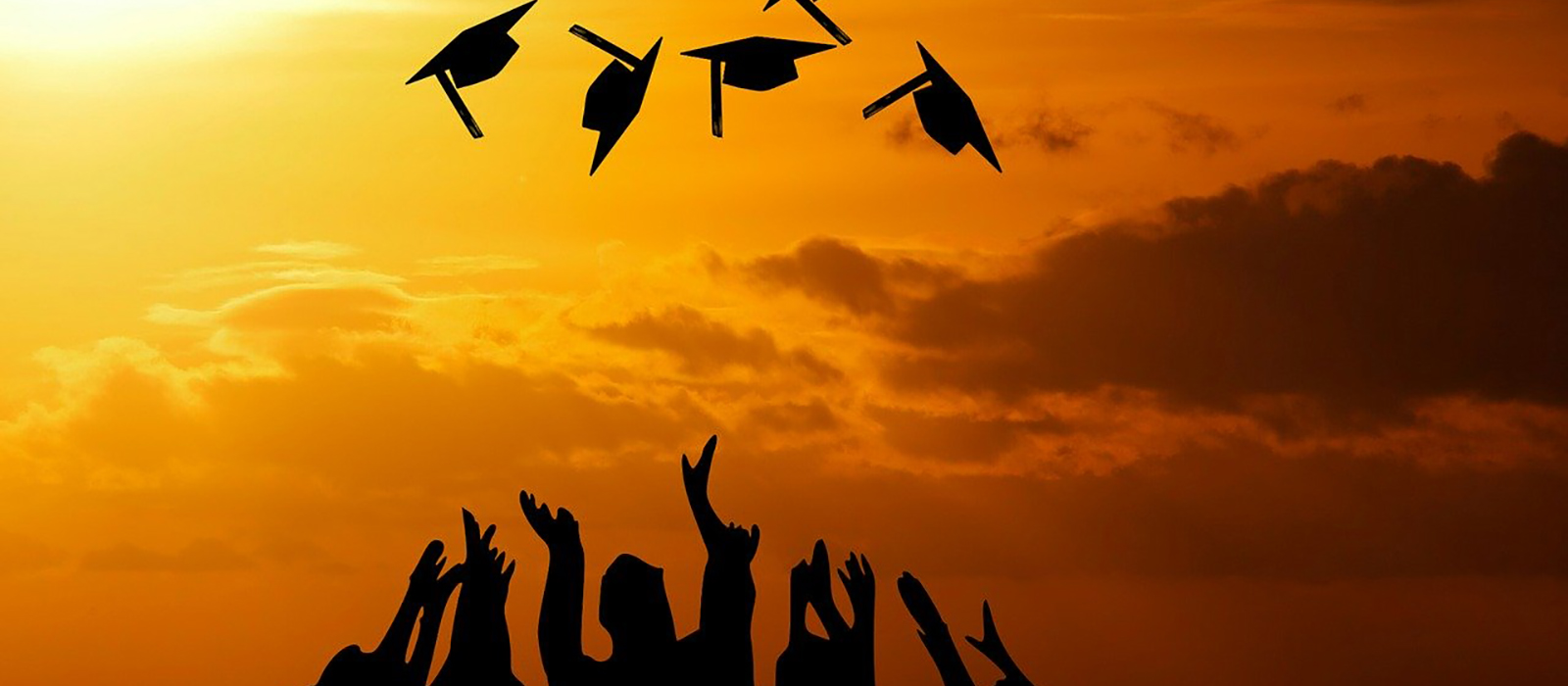 To fulfill the requirements of the Ontario Secondary School Diploma, students must obtain:
Compulsory Credits (total of 18)
4 credits in English (one credit per grade)
1 credit in French as a second language
3 credits in Mathematics (at least one in Grade 11 or 12)
2 credits in Science
1 credit in Canadian History
1 credit in Canadian Geography
1 credit in the Arts (Music, Art, Dance or Drama)
1 credit in Health and Physical Education
0.5 credit in Civics
0.5 credit in Career Studies
PLUS:
1 additional credit in English, or a third language, or Social Sciences and the Humanities, or Canadian and World Studies or Guidance and Career Education or Cooperative Education
1 additional credit in Health and Physical education, or the arts, or Business Studies or Cooperative Education
1 additional credit in Grade 11 or 12 science or Grade 9 to 12 Technological Education or Cooperative Education
A total of 30 credits are required to graduate with the above mentioned required courses. Grade 10 Literacy Test is required to graduate.
Christian Community Service
All students must complete a minimum of 40 hours of unpaid community involvement activities before graduating from high school. This requirement is in addition to the 30 credits needed for a high school diploma. Students are responsible for fulfilling this requirement on their own time, for keeping a record of their activities on a form supplied by Continuing Education or School Guidance Department. By May 1 of the students' graduating year, all 40 hours must be completed or they will not be in a position to graduate and attend our graduation ceremonies.